We offer various staging platforms and award podiums to customers across the UK.
If you need a staging platform in Cardiff for your function, school (https://www.stagingspecialists.co.uk/school/cardiff), or event, then we have got you covered.
Our products are durable and inexpensive, and the customer service is second-to-none.
So, if you need help with your requirements, you know who to come to.
ENQUIRE TODAY FOR THE BEST RATES
Staging Solutions
Various staging solutions are available depending on how permanent you want the structure.
Maybe it's for a one-off production, or perhaps you want a stage that can be packed away and brought out when needed.
The sheer amount of products available means that you are spoiled for choice.
Do you need a podium for a lecture (https://www.stagingspecialists.co.uk/awards/cardiff), a full-sized stage for a dramatic production, or a catwalk for a fashion show?
These are just a few innumerable options for choosing what stage you want.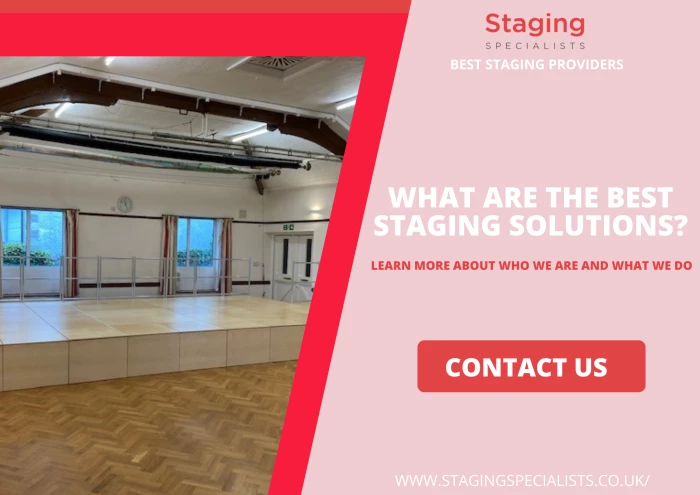 Choose from wooden stage blocks, metal concertina constructions or combinations of both materials. All of the materials are hard-wearing and stand up to repeated use.
So, for example, if your local pub has a regular band playing every week, it will easily stand up to the stresses and strains of equipment being thrown about it.
The hardest thing when choosing a stage is which configuration to go for, but we will guide you in your decision to make the most appropriate choice.
Benefits of Staging Platforms
There are many benefits associated with installing a staging platform. These include:
Flexibility

Lightweight

Robust

Easily transported

Bespoke design

Multi-use
Portable stages allow you to transform your area depending on how you want to use it.
Costs of Staging Platforms
Depending on several factors, the cost of your staging platform could range from £300 to £10,000. These include: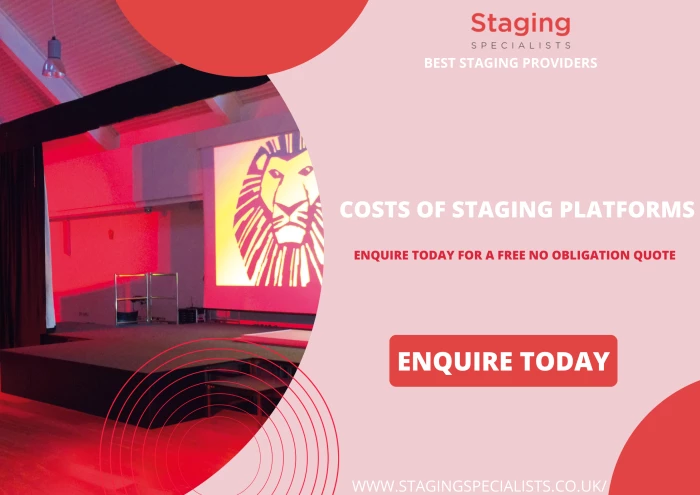 Finish

Additional features
You can get in touch with our experts to receive an accurate quote.
What Are Platform Stages Used For?
A raised rectangular platform at one end of a room is typical for platform stages.
They can have either a flat or a raked sloping floor. The audience is seated in rows in front of the stage.
Platform stages are frequently utilized in multi-purpose venues where theatre is just one space's many uses.
What Is a Stage Configuration?
Thrust, End On (or Proscenium Arch), In the Round, and Traverse are the four primary styles of the stage.
Thrust Stage
A thrust stage has audience members on three sides: upstage, stage left, and stage right, and it is frequently utilized to create a feeling of closeness and intensity to match what is happening on stage.
End-On Stage
End on is the most typical layout, which entails the audience being fully isolated from the players on stage, sometimes at a lower level, and may be utilized for high-end and high-budget shows.
In the Round
In the Round is a stage/performance space surrounded by the audience, with entrances and exits sometimes placed between the seats; it is frequently used for intense and intimate performances.
Traverse
The audience sits on either side of the stage (stage right and stage left), facing each other across the performance space, creating a charged atmosphere for the audience and actors on stage.
Stage Systems
Stop searching for stage systems nearby or systems in the local area because you just found your supplier right here! We offer the widest range of stages in the country at the best prices.
The trick is deciding how often you will use it and what you will use it for. Somewhere a school might use a staging platform for several different uses, such as;
Gala days

Important announcements by the Head

Graduation ceremonies

Drama classes

Drama productions

Musical performances

Child and parent taster days
This shows just how versatile staging platforms can be, so use these examples to guide what you might use your stage for and let us help you with the finer details.
How Do You Build a Stage Platform?
Stage systems can be as simple or as complex as you want them to be.
You can start with a straightforward square raised a few feet off the ground to ones with integrated steps and catwalks and can incorporate lighting rigging.
Temporary Staging
Temporary staging is perfect where space is a luxury you don't have or for a temporary event. We have platforms that can be erected in under an hour and packed away in the same time frame.
This is ideal for an outdoor festival, a village fete, or a medal-giving ceremony.
The platform can be constructed for the event and then taken down straight after; you'd never even know it had been there.
Let us know roughly how large you would need your platform to be by completing the form on this page, and we will get back to you with the closest match to your requirements.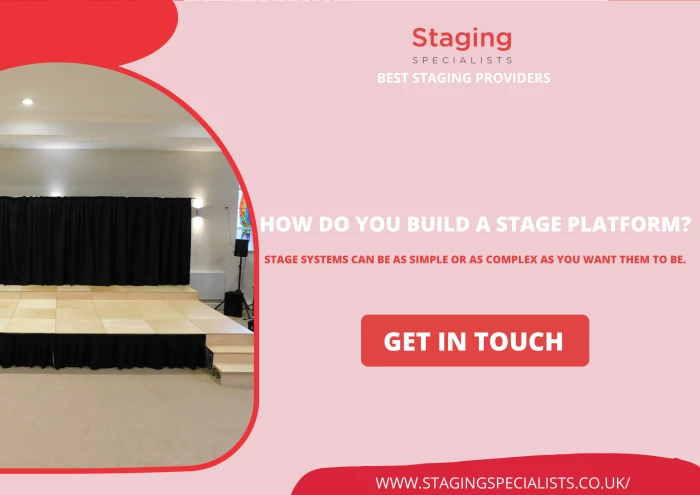 Easy Stage Design
If you have an upcoming production or event and need a simple, easy stage design to put together, then we can sort that out for you, no problem at all.
We have stages that are wooden blocks that you can stack together or stages where you unfold the base and then put the stage floor on top.
These stages require no construction or can be up and ready to go in just a few minutes.
This way, you get all the benefits of a raised platform and no hassle of spending hours deconstructing it.
Other Services We Offer
Contact Us
Please don't hesitate to contact us if you have any questions about the supply of a staging platform in Cardiff or the materials used.
You can see how quickly they can be put together and dismantled again.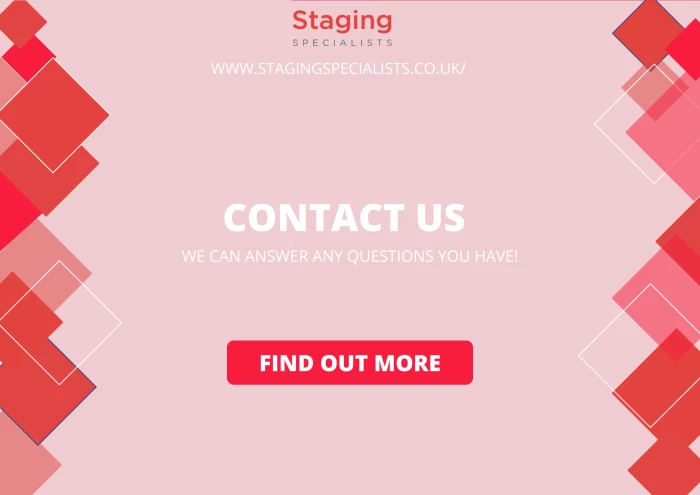 We will be happy to help, and we are confident that we can provide you with a stage that will make your event a roaring success and make future events just as successful.